The story of the Trojan War—the Bronze Age conflict between the kingdoms of Troy and Mycenae!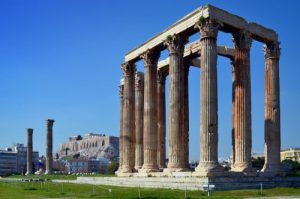 Day 1: Travel to Athens 
Transfer to the hotel
Private transfer by bus to the hotel
Dinner in the hotel.
Enjoy a walk of the Plaka district and Temple of Olympian Zeus before dinner.
Visit the Athens underground metro museum in Syntagma square.
Day 2: Athens Landmarks
Breakfast
Explore the city
Visit the world famous Acropolis
The Parthenon
Temple of Athena Nike
Syntagma Square
Choose to visit the Acropolis Museum & the Archaeological Museum
Depart to Delfi
Overnight & Dinner at the hotel
Day 3: Delphi
Breakfast
Visit Delphi the site and the archeological museum of Delphi one of the most atmospheric of all the ancient Greek sites
Visit the Temple of Apollo, site of the Oracle of Delphi,before travelling on to the Peloponnese
Overnight stay in Olympia
Dinner at hotel in Olympia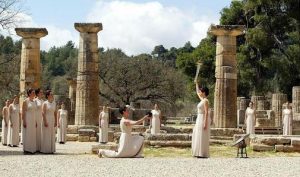 Day 4: Olympia
Breakfast
Visit Olympia, site and museum  home of the Olympic games.
Visit Pylos & the Palace of the wise King Nestor (the King of Pylos),  who participated in the Trojan war.  One of the most ancient Mycenean Palaces.
Day 5: Ancient Messini, Nauplia
Breakfast
Visit of the Ancient Messini
Viswit of the Ancient Sparta , the remains and the museum
Departure to Nauplion
Overninght at Nauplion & Dinner
Day 6: Epidaurus, Mycenae, Athens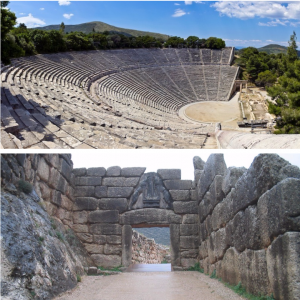 Breakfast
Travel to the Sanctuary of Epidaurus, ancient seat of modern medicine.
Continue to the ancient Citadel of Mycenae, with the Tomb of Agamemnon, the Royal Tombs and the Lions Gate.
Travel onto Sparta, historically the most powerful state of the Peloponnese, and learn all about ancient Sparta and its army.
Return to Athens
Overnight & Dinner at the Hotel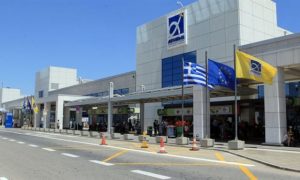 Day 7: Departure from Athens
Breakfast
Free time
Transfer by private bus to Athens Airport